Tyre Safety Tips
Thursday, 2 August 2018
Tyre Safety Advice
Your tyres must:
Be compatible with the others on the car.
Be in a generally good physical condition.
Be correctly inflated to the recommended pressure.
Have sufficient tread and depth of tread – at least 1.6mm in the centre ¾ of the tread in a continuous band around the tyre.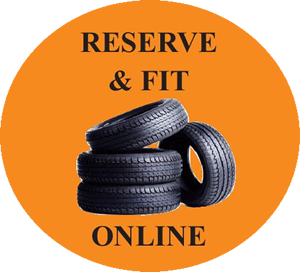 You don't have to carry a spare and it doesn't have to meet the legal requirements while it's stowed away but must do if you use it.